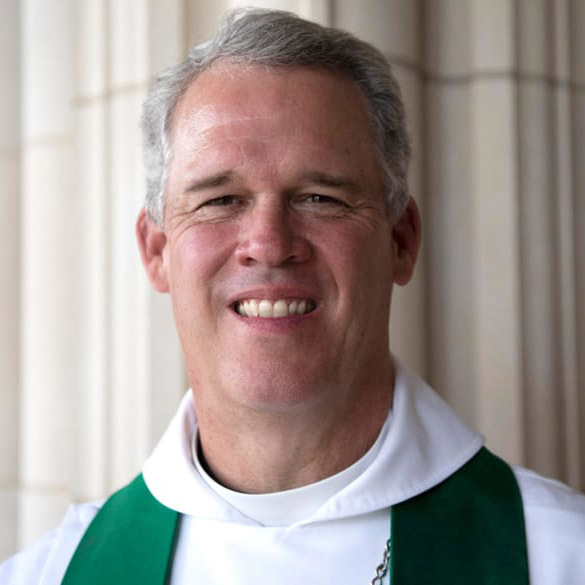 "Open your heart to the God who wishes to give you much more than God demands from you."
How do you view God? What is God's personality? Does your understanding of God judge you or love you?
As we move into the last few weeks of Lent, Dean Randy Hollerith asks us to consider imagining a loving and forgiving God, and to carry that love to others in our lives.