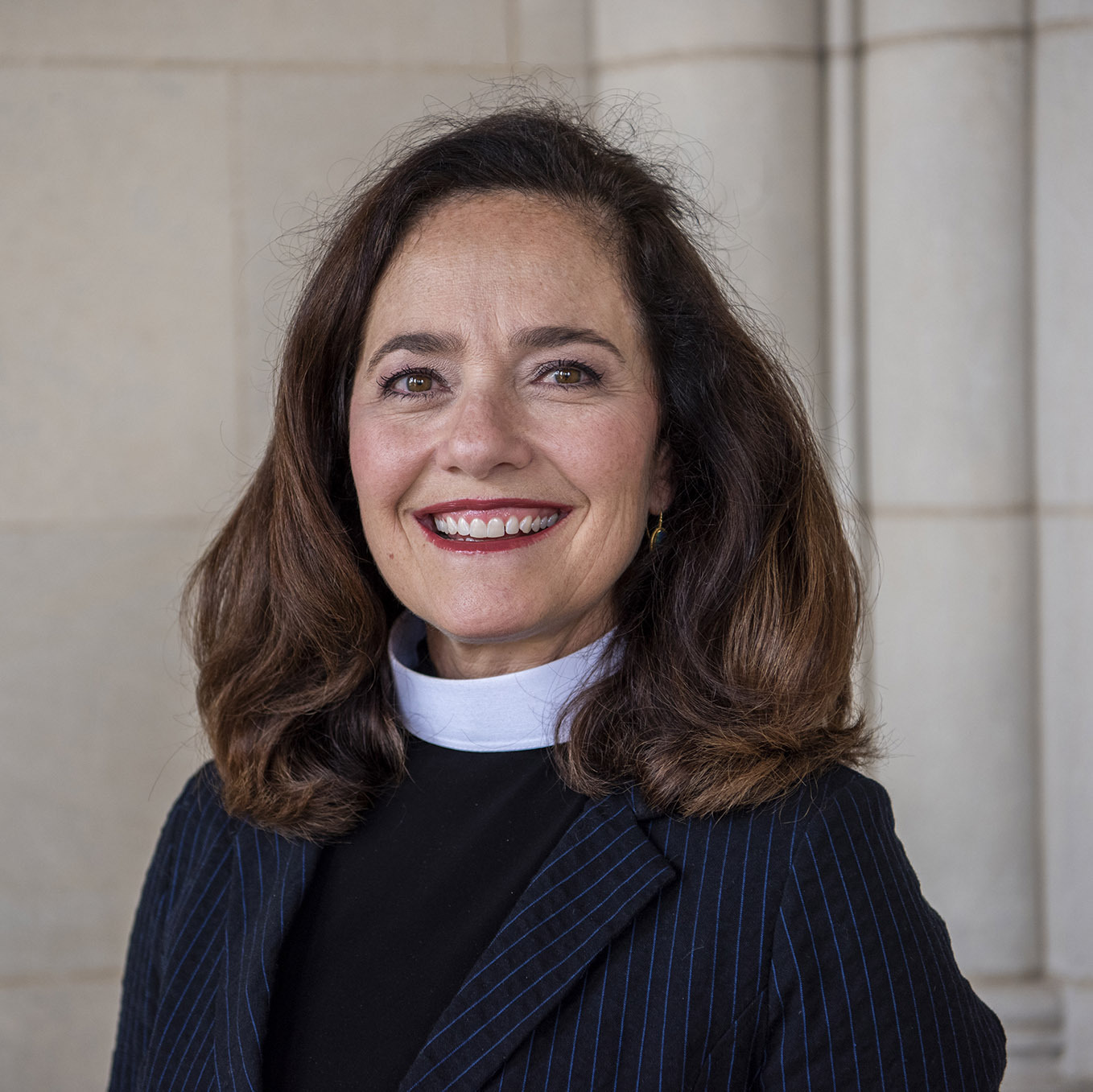 What is the kingdom of heaven like?
"The kingdom is not the merchant or the pearl. It's finding something so amazing and unexpected that you do everything in your power to obtain it."
The Rev. Canon Dana Colley Corsello preached on Sunday, reminding us that God's kingdom is a gift and a source of divine grace.
Sermon date: July 26, 2020